Info hub for housing that you can afford and enjoy.
Highlights From The Cooperative Website Launch
Thursday, July 26, was a festive, informative evening celebrating the launch of www.chicagocoop.net, the new online resource for Chicagoland's housing cooperatives.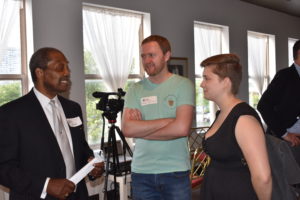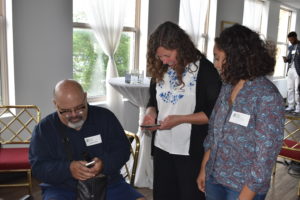 Click here and take a look at a few photos from the event, held at The Supreme Life Building in the historic Bronzeville neighborhood.
Date: July 26, 2018
Location: The Supreme Life Building, 3501 S. Martin Luther King Drive, Chicago
---